Bela Garcia
Staff Scientist
Bela is a Staff Scientist with a diverse background in ecology, restoration techniques and plant identification. Bela has experience with both field and laboratory settings throughout Washington State.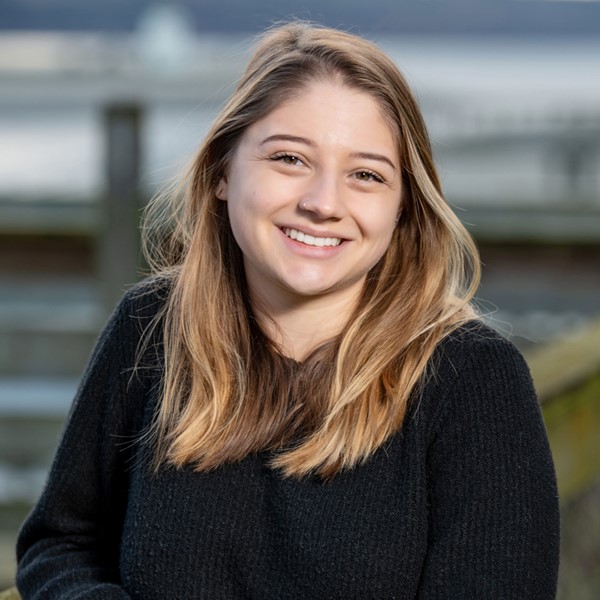 About
Bela Garcia has earned a Bachelor of Science degree in Environmental Science and Resource Management through the University of Washington. Her culminating project was the management of a restoration site within a local park that required volunteer management, report writing to communicate site plans with city officials, and knowledge of restoration techniques and native plants to ensure succession to a multi-layered, diverse forest ecosystem.
Bela currently assists in wetland, stream, and shoreline delineations and fish and wildlife habitat assessments; conducts environmental code analysis; and prepares environmental assessment and mitigation reports, biological evaluations, and permit applications to support clients through the regulatory and planning process for various land use projects.
Education and Professional Development
University of Washington, Seattle, WA

B.S. in Environmental Science and Resource Management
Professional Certifications, Training, and Workshops
Wetland Delineation Training, Phil Scoles of Terra Science, Inc.