Catherine Mills
Staff Scientist I
Katie is has a background concentration in fish, wildlife and conservation biology in Colorado State.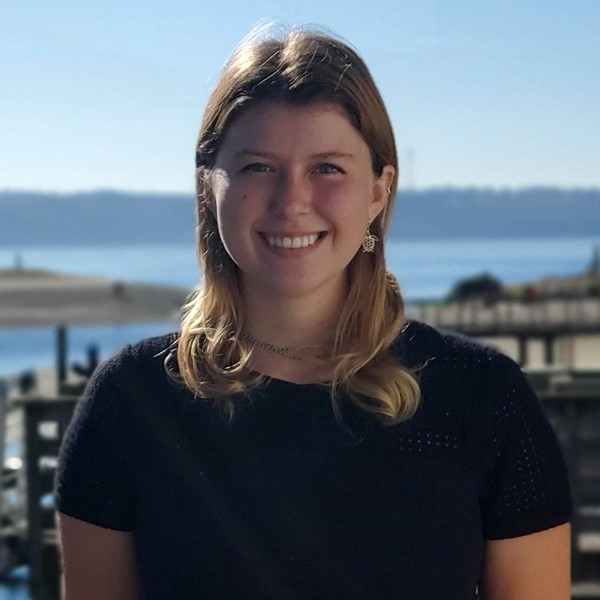 About
Catherine (Katie) Mills is a Staff Scientist I with a background in fish, wildlife, and conservation biology in Colorado State. Katie earned her Bachelor of Science degree in Conservation Biology from Colorado State University, Fort Collins. There she received extensive, hands-on experience working in lab and field settings, and studying wildlife management, biodiversity and natural resource policy. Katie also spent a semester abroad at Lincoln University in Christchurch New Zealand, where she studied island ecology, wildlife management and environmental planning. One of her more exceptional projects was constructing a research proposal entitled, Impacts of Anthropogenic Pollutants on Fibropapillomatosis in Chelonia mydas in Florida. This project required research, report writing, project budgeting, and an extensive methodology for data analysis. Amidst her undergraduate career, Katie also interned in the Pollination Lab at CSU. There she conducted research to study the role phytochemicals play on honey bee health, through field work, data collection, and chemical assays.
Katie currently assists in wetland, stream, and shoreline delineations and fish and wildlife habitat assessments; conducts environmental code analysis; and prepares environmental assessment and mitigation reports, biological evaluations, and permit applications to support clients through the regulatory and planning process for various land use projects.
Education and Professional Development
B.S. in Fish, Wildlife, and Conservation Biology; Colorado State University, Fort Collins, CO
Study Abroad Program; Lincoln University, Christchurch, New Zealand
Paid Internship; Pollination and Chemical Ecology Lab, Plant Sciences, CSU