Josh Goldsmith
Environmental Scientist 
Josh has performed stream and wetland delineations for projects throughout the Pacific Northwest as well as biological assessments, and surveying multiple flow regimes.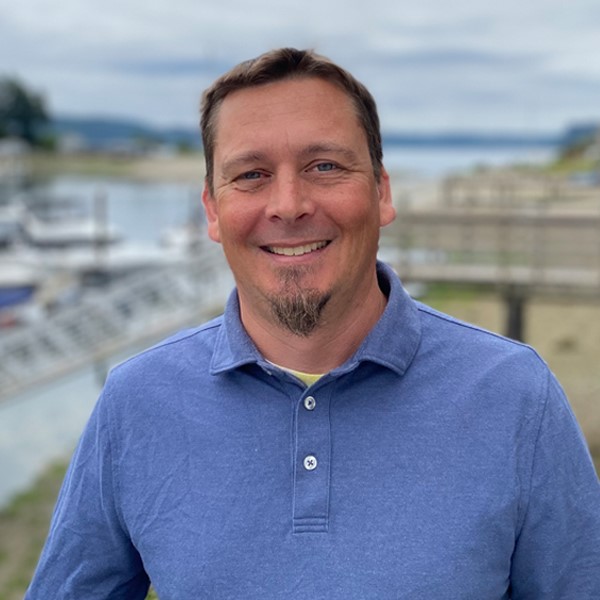 About
Josh is a graduate from Purdue University with a Bachelors in Forestry Natural Resources, and 20 years of environmental science experience. Josh has experience in wetland delineations, permitting, stream assessments and restorations. He has also worked on site assessments, wetland restoration projects, as well as project coordination and leadership.
Education and Professional Development
B.S. Forestry Natural Resources, 2002. Purdue University, West Lafayette, Indiana
Dave Rosgen (Wildland Hydrology) Certification
Level I. Applied Fluvial Geomorphology, Pagosa Springs, CO.
Level II. River Morphology and Applications, Bend, OR.
Level III. River Assessment and Monitoring, Dobson, NC.
Level IV. River Restoration and Natural Channel Design, Breckenridge & Steamboat Springs, CO.
North Carolina State University Stream Restoration Institute
Level 1: Stream Assessment
Level 2: Stream Design
Phase I Environmental Site Assessment ASTM E1527-13 Certification